Locally Owned and Operated
Proudly serving the community since 2013.
MI-BOX Calgary is a locally owned and operated family business, proudly serving the community since 2013. Owned by the knowledgeable and friendly Sean, Calgary MI-BOX aims to exceed customer expectations while bringing local knowledge to the MI-BOX experience. MI-BOX is a franchise that operates throughout North America. Each location provides quality storage and moving services in their area.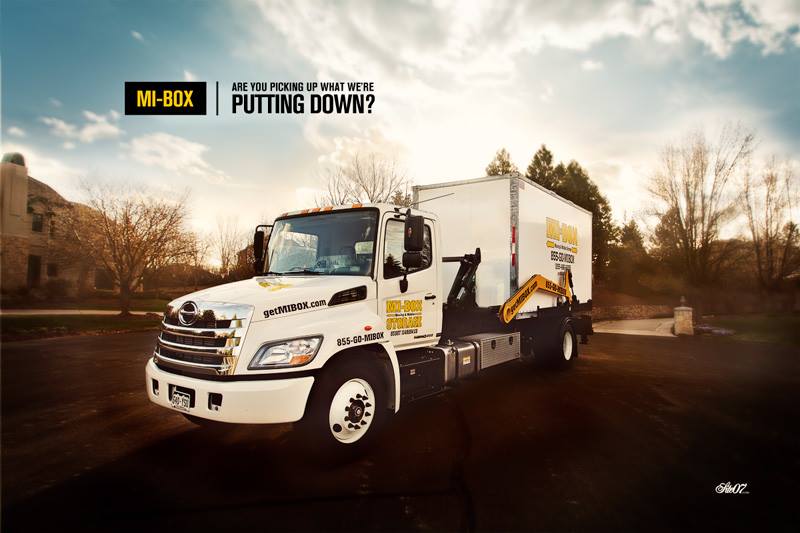 Focused on Customer Service
Calgary MI-BOX prides themselves in taking the stress out of moving and out of the storage process. For this reason, Sean and the team are known for delivering exceptional service that makes customers moves as stress-free as possible. Furthermore, the business model is built around delivering impactful communications that will leave customers feeling secure and assured that their belongings are in good hands.
Get A Free Quote
The Mi-Box Benefits
Efficient
Reliable
Friendly and helpful
Competitive rates
Secure and easy to use
Move at your own pace
Competitive pricing for on site storage and moving containers from site to site.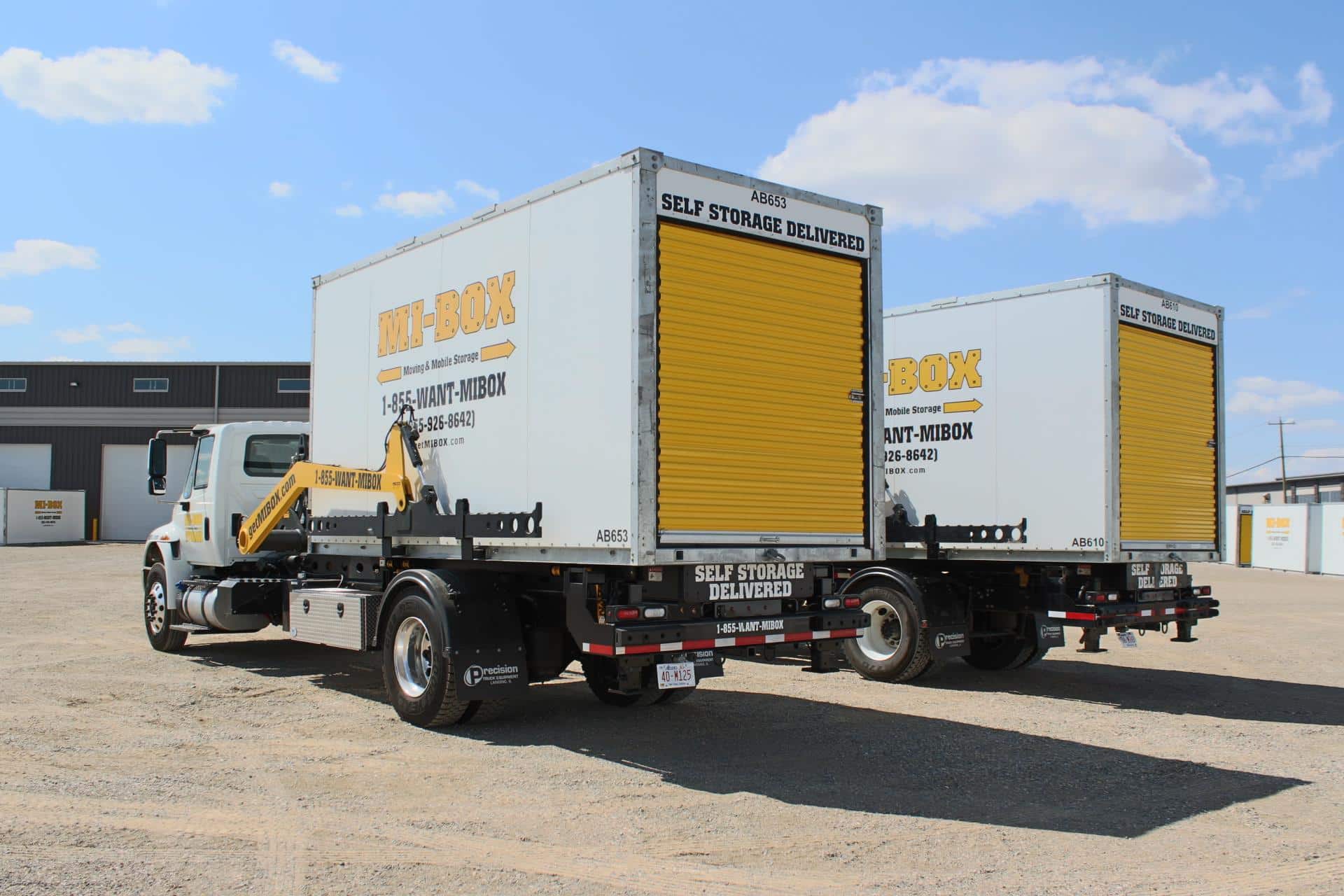 MI-BOX Moving & Mobile Storage
Moving made easy At MI-BOX we've been helping people move and store their belongings since 2004 when the service debuted in Chicago. Our attention to detail and high quality service has helped MI-BOX grow rapidly throughout North America. In fact, there are 31 independently owned and operated businesses throughout Canada alone.
Why Choose MI-BOX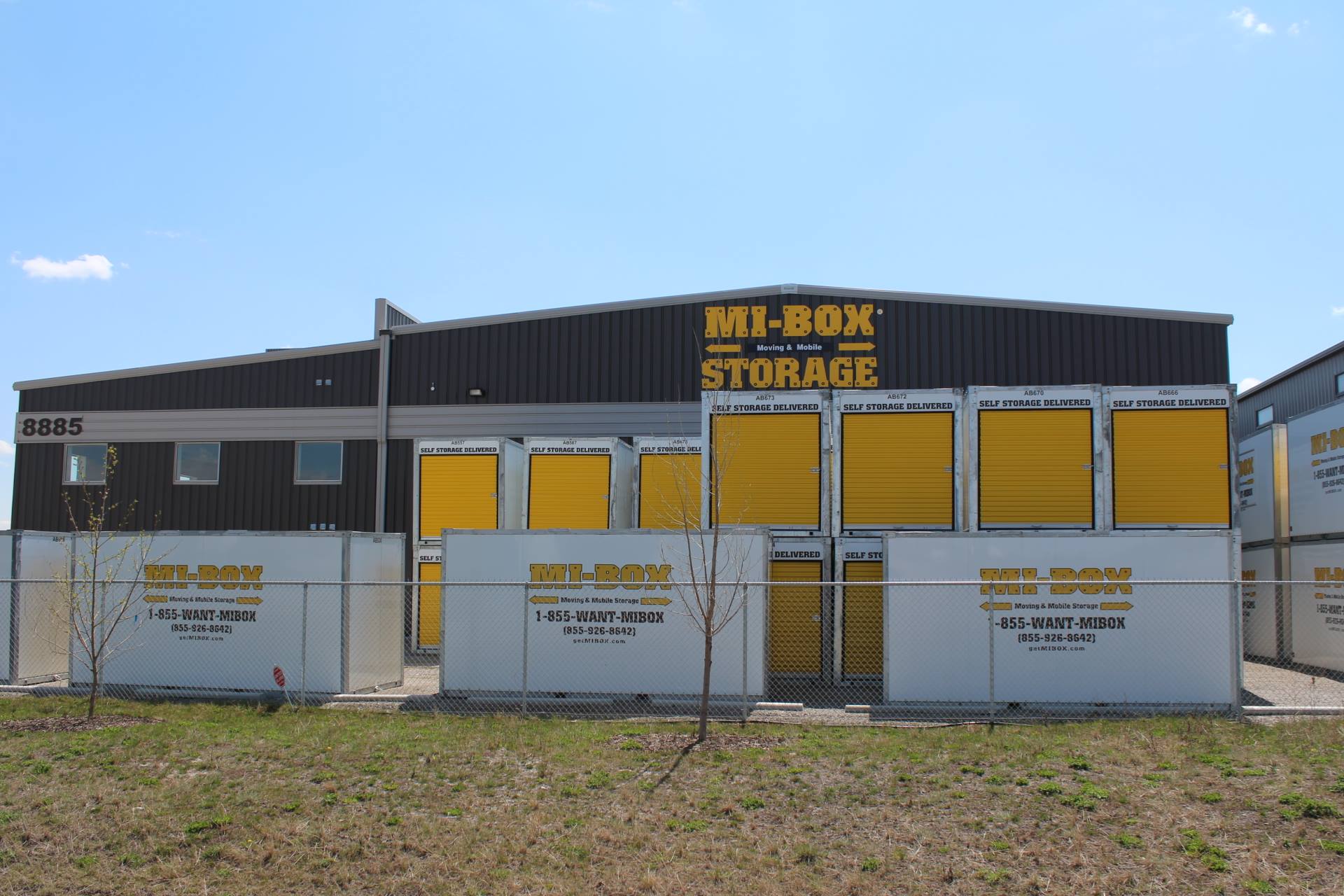 MI-BOX Franchise
Every MI-BOX location is independently owned and operated. The MI-BOX company is located throughout North America with individual local dealers managing each location. This is important because the business owner at each location understands the unique market's needs for their location and the people they serve. You'll find that every MI-BOX location throughout North America provides great services and competitive prices alongside the friendly advice of local moving and storage experts. MI-BOX trained professionals consistently deliver fast, friendly service no matter what your storage and moving needs require. Every MI-BOX location aims to always deliver the same quality mobile storage equipment and innovative technology.
What Our Customers Have to Say
"It was great to help support a local business…Sean was first class… everything was on time I would recommend them to anyone!"
2004
Year Serving Clients