Keep Your Belongings Safe And Easy To Access with MI-BOX household storage units
Looking To Create Some Extra Space Around The House?
Finally, storage for your household items that makes sense.

MI-BOX takes self storage services to a whole new level. Moving or home improvement projects can be chaotic and frustrating – we make it easier for you. Our mobile household storage containers can be gently placed right outside your front door for easy access to your household belongings.
We offer multiple sizes that are customized to the number of items in each room that you need space for.
Whether it's long term storage or quick transportation of household items from one location to another, we tailor our services to fit your exact needs.
Durable and secure from theft, weather, insects and debris
Convenient access at your location or in our facility
No need to rent a truck for transport – it's included
Additional packing and moving supplies are available
Load and unload at your own pace without being charged by the hour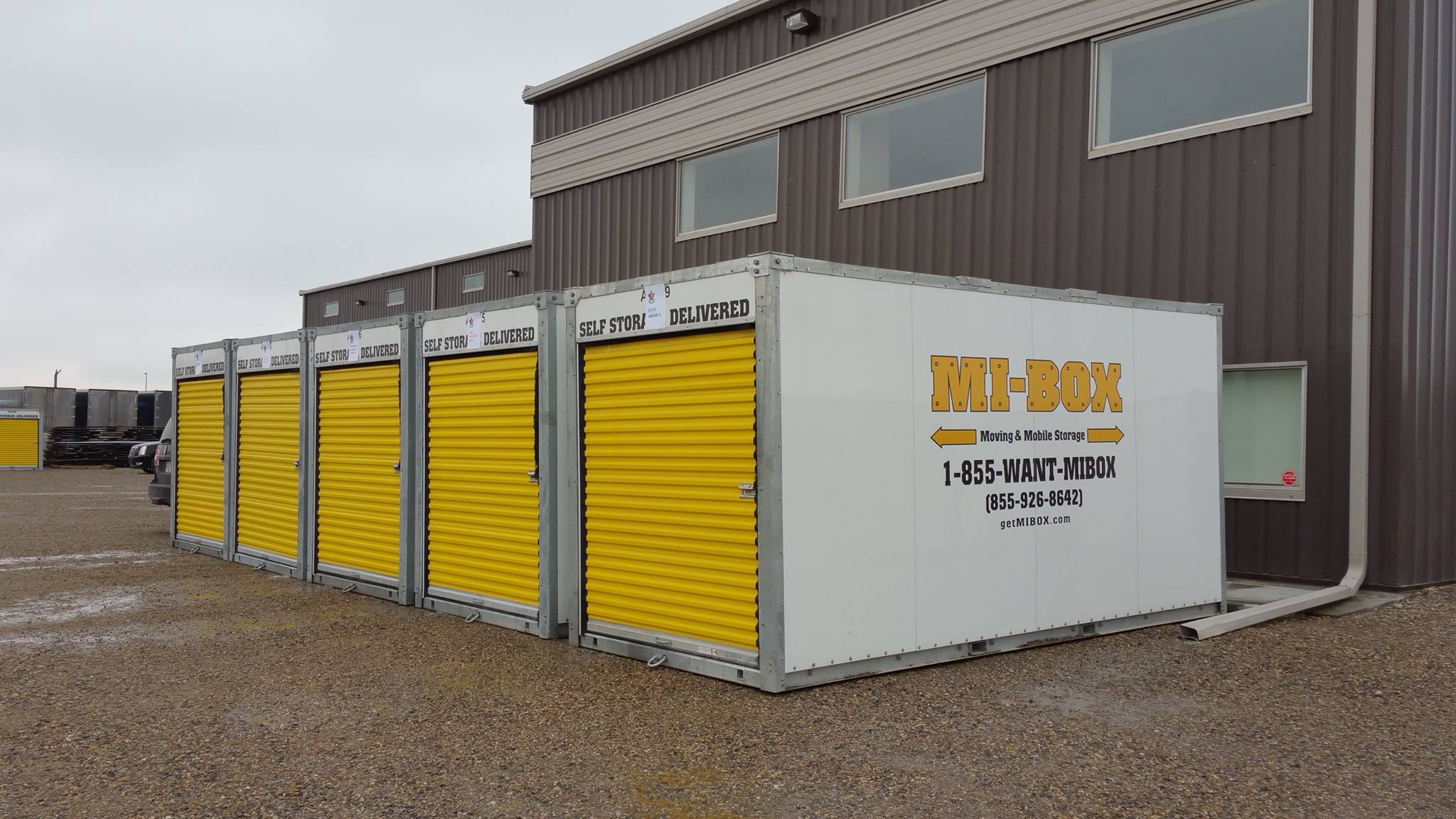 Seasonal items don't need to be around in their off months. That's why MI-BOX Calgary is a great solutions for all those trampolines, snowmobiles, and patio furniture. Mobile household storage units are delivered right to your door and can be kept at your home for easy access or delivered to our secure storage facility for items only needed here and there.
Access to your MI-BOX container is free and available 24 hours a day. Our solution to residential storage needs are more convenient than traditional self-storage and are brought right to your driveway.
ATVs
Snowmobiles
Patio furniture
Pool equipment
Bulky or oddly shaped items

If you own a summer or vacation home, keep your belongings safe and secure during the off season. Lock them in a residential storage container or keep it safely on your property for easy access upon your return.

Click here to receive a quote from one of our friendly and knowledgeable professionals.