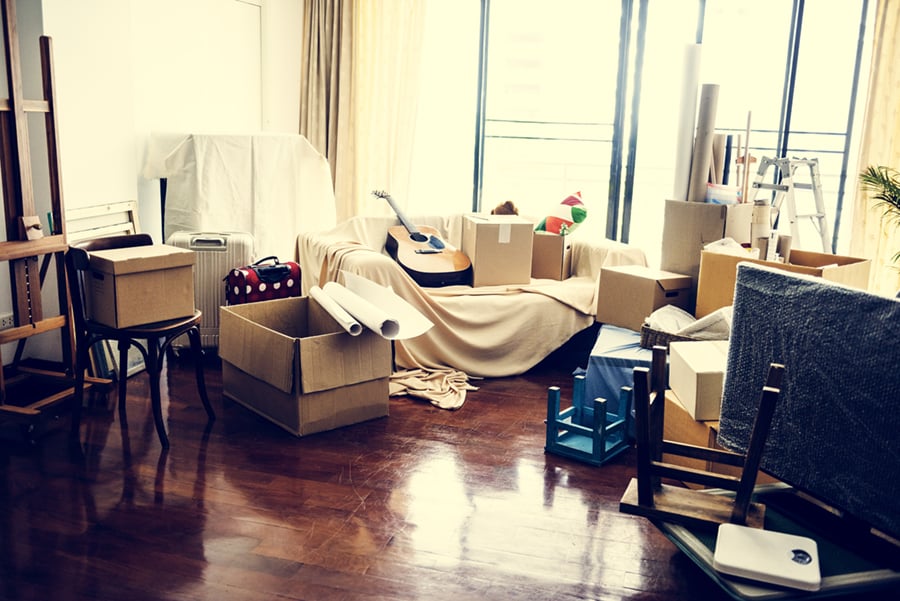 Take Your Time Moving With MI-BOX
MI-BOX offers flexible residential moving options. Moving or home improvement projects can be chaotic and frustrating – we make it easier for you. Our mobile storage containers can be gently placed right outside your front door for easy access to your household belongings and to move homes at your own pace. We offer multiple sizes that are customizable to the number of items in each room that you need space for. Whether it's long term storage or quick transportation of household items from one location to another, we tailor our services to fit your exact needs.
Hassle-Free Moving At Your Own Pace
Moving homes can be stressful, especially if you only have a moving truck for a day. With MI-BOX you can take your time moving out of your old house and into your new house. Mobile storage units are delivered right to your door and can be kept at your home for easy access, delivered to our secure storage facility, and or we can deliver it to your new home. Access to your MI-BOX container is free and available 24 hours a day. Move at your own pace with our residential moving units. convenient than traditional self-storage and are brought right to your driveway. Speak to the friendly team about your options and get a free quote!
Get A Free Quote
Benefits
Durable and secure from theft, weather, insects and debris
Convenient access 24-7 on your location or in our facility
No need to book an additional truck for transport
Load and unload at your own pace without being charged by the hour
Take your time moving houses with the freedom to pack on your own terms.