Residential Moving
Ready to move? Choose the hassle free way with MI-BOX. We'll personally deliver a secure MI-BOX container and carefully leave it on your driveway, parking space or loading zone. When you're ready, we'll pick it up and take it to your next destination or to our local storage facility. No extra truck rental required & move at your own pace - same day months later or years later. it's up to you!
Learn More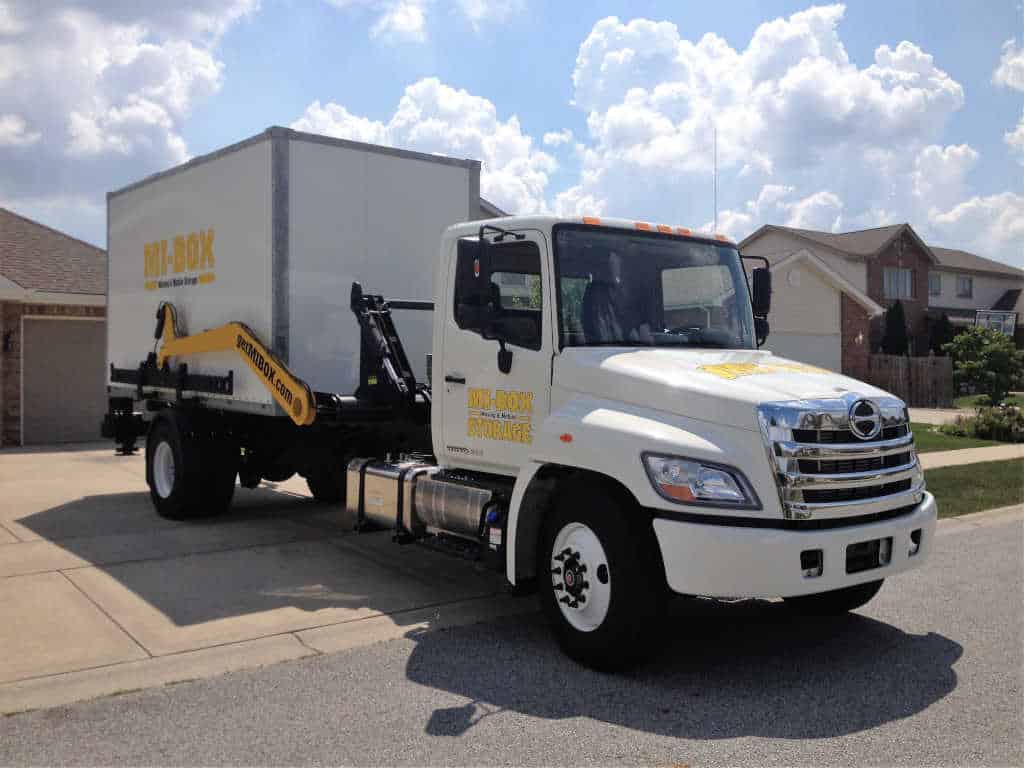 Commercial Moving
Our secure, weather-tight mobile units will be delivered to your business where you can store at your own pace. When ready, we'll take it to your next location or we can move it to our local storage facility for as long as you need to.
Learn More
Hassle-Free Moving At Your Own Pace
Protect Your Belongings Our weather-tight units can stay outside for as long as you need them. When you're ready, our experienced team of Calgary movers will transport your moving containers to whatever your final destination may be. Whether you're moving across the country and need something out of your container, or your storage unit needs to be accessed, with MI-BOX you can always access your container free of charge. MI-BOX Calgary makes sure your moving requirements are met. As we said before, we do our best to ensure a stress-free experience that begins and ends with one thing: being the all in one place you need to go to move and store your belongings.
Our Moving Solutions Are...
Why MI-BOX Calgary moving?
Competitive rates
Pre-move planning
On-site loading
Transportation & delivery
Say goodbye to moving truck rentals and say hello to professional All in One moving and storage delivery!