Need renovation storage? Put Your Things Into A Portable Storage Container While You Renovate!
Looking To Remodel Your Home Or Do Some Renovations?
Losing access to one or more rooms in your house due to home improvement can be frustrating! On top of that, it's easy for household and personal items to get damaged or worn if they aren't stored properly. MI-BOX renovation storage solutions are easy, secure, and convenient. Our mobile self-storage containers are ideal for storing furniture and household items while completing your renovation project. Renovate at your own pace. Place anything that is in the way into your portable renovation storage unit, and access it again whenever you need. Have the freedom to clear space in your home but also have the freedom to access those items if you need them.
Three Great Ways To Benefit From Our Storage Solution
Keep your belongings free from dust and dirt, or clean out your work space to speed up the job
Store construction materials to keep them safe and keep your job running smoothly
Store your container right on your driveway for easy access or we can keep it in our secure storage facility
We strive to ensure you are completely satisfied with our portable storage containers. View our competitive prices and reserve online.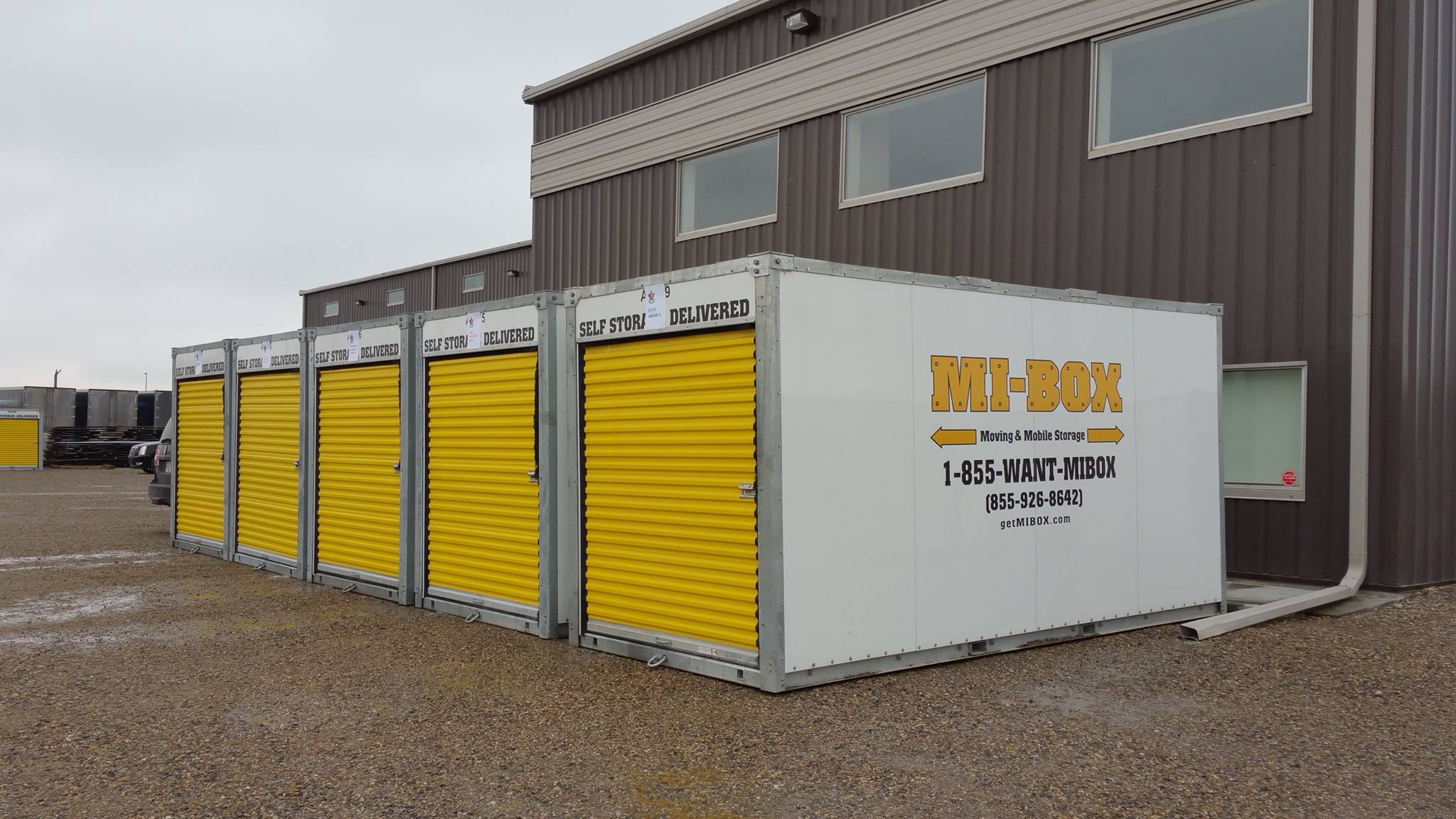 Things To Consider When Renovating:
We will find out what goal(s) you are trying to achieve, whether it be moving or simply storing some stuff away for later use. We will then figure out what size of container you will need to accommodate your renovation storage needs.
Draping furniture with sheets won't completely protect from paint or debris
Moving furniture and items from one room to another is inconvenient
Renovating is chaotic! Plan ahead so you can access the tools and items you need at all times
Click here to receive a quote from one of our friendly and knowledgeable professionals.